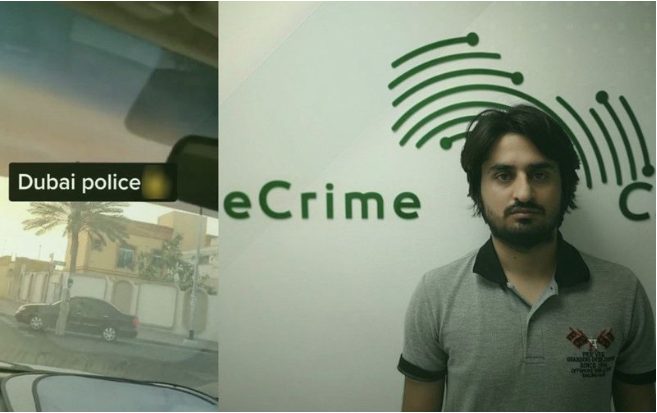 Dubai Police warns against irresponsible behaviour as name and shame initiative begins
Dubai: Dubai Police has warned residents against posting videos that mock stay-at-home and movement restrictions in the emirate as it could land them in serious trouble.
The warning comes in the wake of several such videos doing the rounds on the social media -from a man who used howling wolves in a voiceover to denote Dubai's empty roads to another posing as a policeman.
On Wednesday, Dubai Police arrested an Asian man who posted a video on social media mocking a government institute by adding the sound of howling wolves in the background.