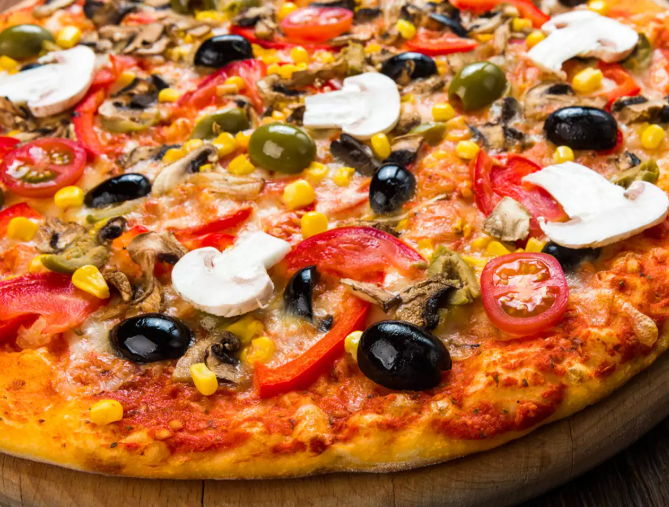 How about a healthy pizza made with rotis, the Neena Gupta way!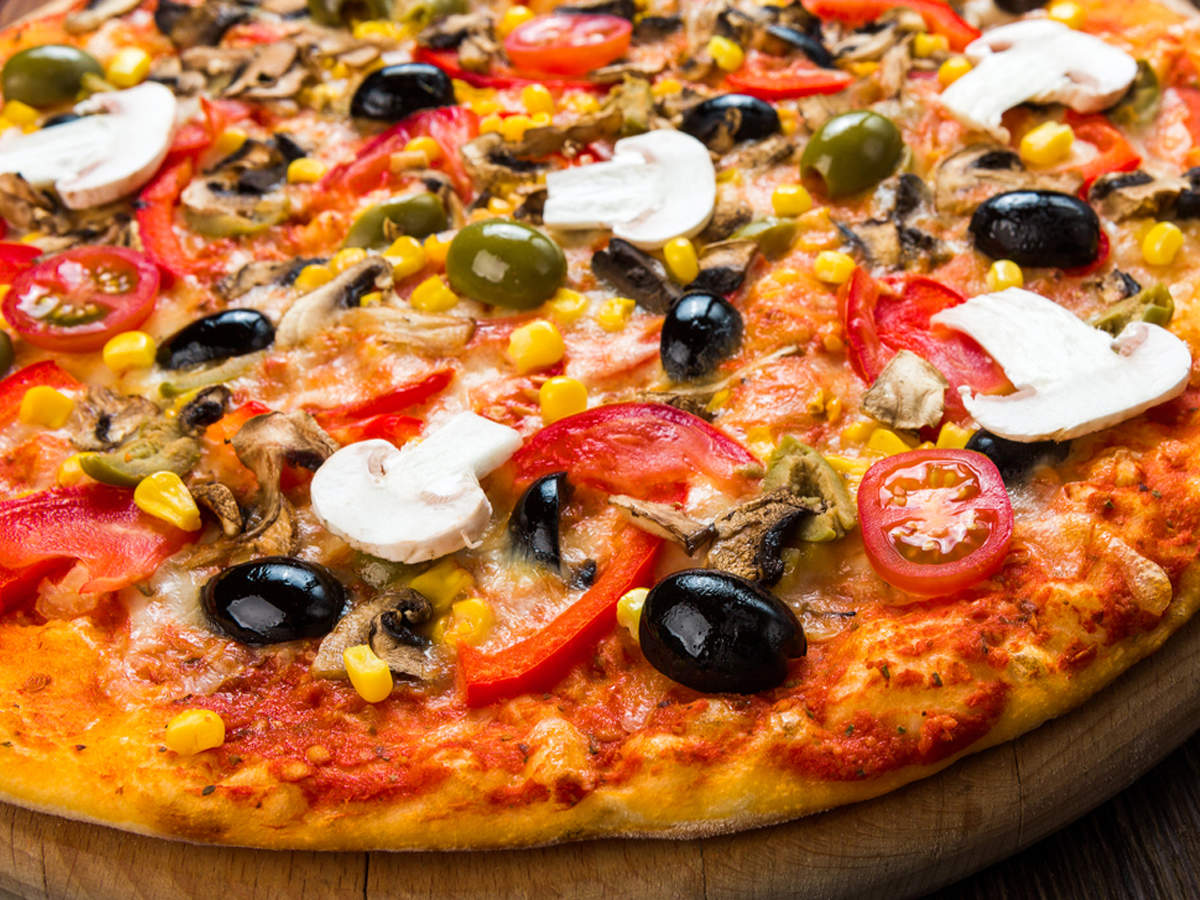 What's your idea of dealing with the leftover rotis? Well, most of us end up throwing leftover rotis as they turn a little rubbery and hard. No one would prefer eating such rotis, but what if we told you that you can give your leftover rotis an Italian touch! Yes, it's true, you can make a delicious homemade pizza with your leftover rotis and Neena Gupta shares her recipe of a healthy desi pizza! The best thing about this roti pizza is that it can be prepared without cheese.
Right from her love for fashion to her brilliant acting skills, the veteran actress has always been an inspiration for many. Interestingly, this quarantine phase has revealed her love for good food. What's more, she has been sharing her cooking videos and the recipes are absolutely easy.
02/4

​How she made the healthy Roti Pizza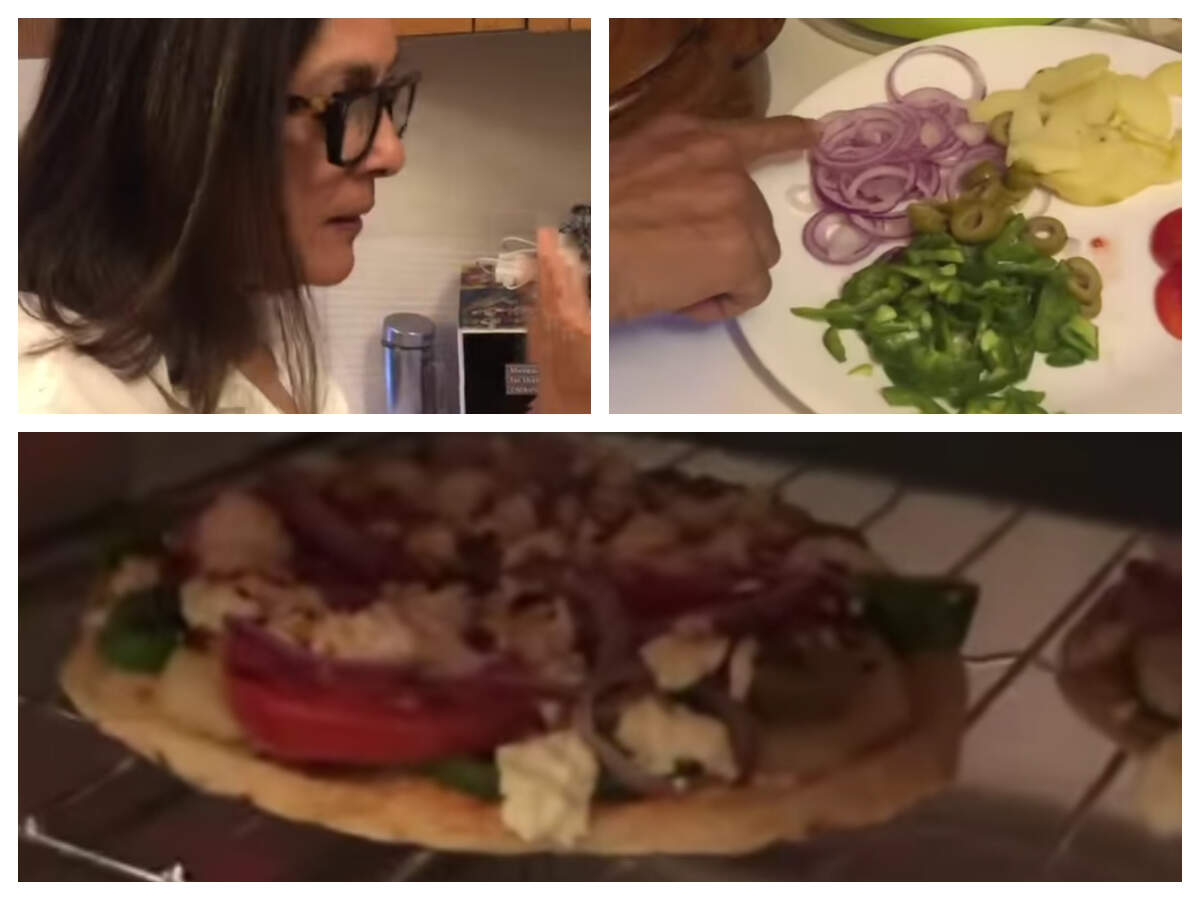 No doubt, the charming actress is an ageless beauty and now we are sure her secret to fitness is her healthy eating habits and her love for yoga. In her recent Instagram post, the actress shares a simple roti pizza recipe, which can be prepared by following a few simple steps:
-Take the rotis and spread the tomato ketchup evenly.
-Next, add some boiled potato slices and sprinkle some salt, pepper and masalas of your choice.
-Then add the capsicum, onions, tomatoes and olives.
-She suggests that if you are a non-vegetarian you can also add some sausages to this pizza. (optional)
-Last but not least, she replaces the fat-loaded cheese with homemade paneer. Isn't it a healthy substitute to cheese. Just bake it to perfection and relish this easy pizza anytime.
03/4

​The quarantine cooking trend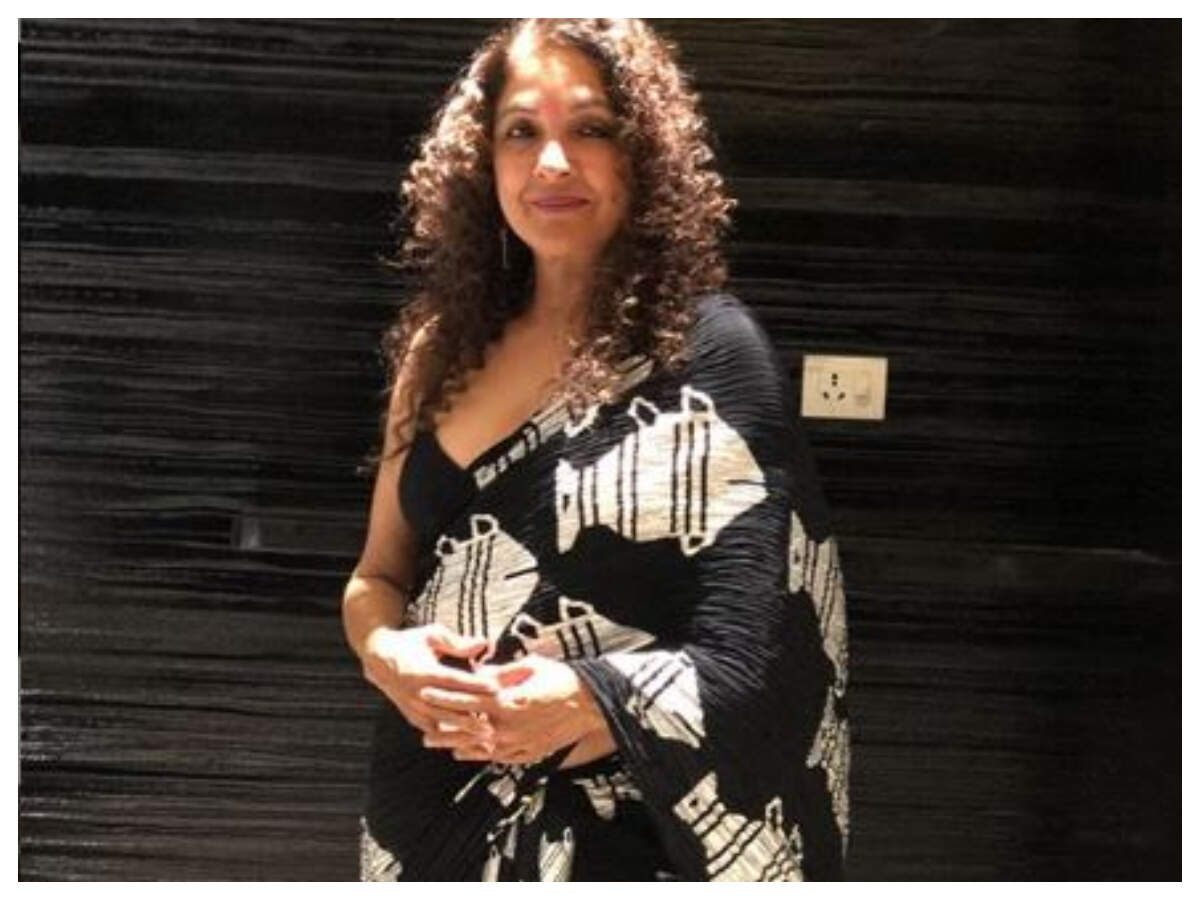 Interestingly, our B-town celebs are making the most of this lockdown phase and are giving us some major goals to spend this time wisely by nurturing hobbies and exploring the creative side. In fact, most celebs are proactively sharing a glimpse of their culinary experiments and how they are spending some quality time with their loved ones. The quarantine cooking has turned out to be one of the global trends and celebs are leaving no stone unturned to make their favourite delicacies and bond over some good food.
04/4

Love for cakes!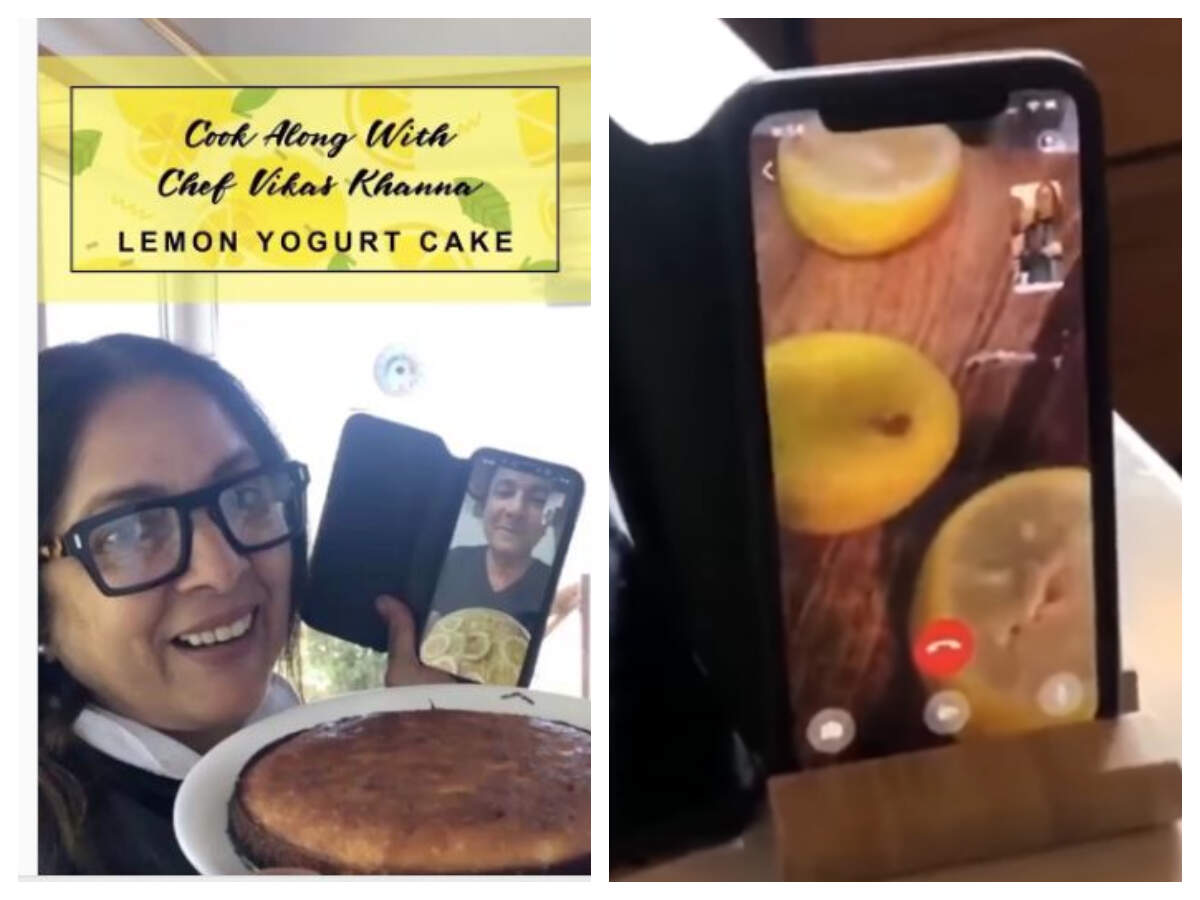 Neena Gupta too joined the league and shared another amazing culinary experiment with her fans on instagram, where she is seen making a droolworthy Lemon Yoghurt Cake and guess who helped her making it? Masterchef Vikas Khanna joined her in making this delicious lemon cake. She shared a step by step process of baking the delicious cake and we are sure it tasted heavenly!
The yoghurt lemon cake looked amazing as they prepared it from a scratch. What's More, both Neena Gupta and Vikas Khanna were baking the cake together over a video call and the video is super engaging! Made with the goodness of lemon zest, yoghurt,