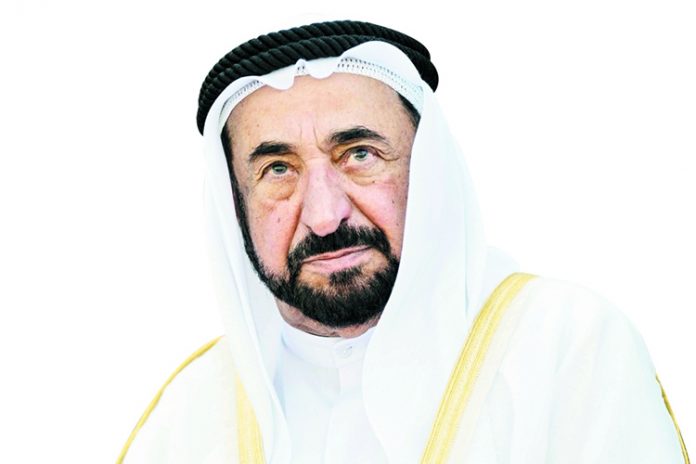 Pursuant to the directives of His Highness Dr Sheikh Sultan Bin Mohammed Al Qasimi, Supreme Council Member and Ruler of Sharjah, to employ 1,000 citizens across Sharjah cities and regions in 2021 for an estimated budget of Dhs300 million, the Directorate of Human Resources, in co-ordination and co-operation with all government departments, authorities and institutions in the emirate employed 73 job seekers in January and February.
Dr Tariq Sultan Bin Khadim, Member of Sharjah Executive Council, affirmed that Sheikh Sultan is keen on launching initiatives and issuing directives and decisions for supporting the employment of national cadres and enhance their competitive capabilities to enter the labor market according to corporate plans and strategies and lead the sustainable government development processes.
He explained that the directorate provided virtual job interviews through the webex program to make it easy for government entities to conduct job interviews with job seekers in line with the series of preventive and precautionary measures used in the country to curb the spread of COVID-19.
"The directorate conducted 23 job interviews for job seekers in January and February in Sharjah City Municipality, Sharjah International Airport Authority, Sharjah Police General Headquarters, Al Qasimia University, Sharjah Documentation and Archive Authority, Sharjah Department of Town Planning and Survey, Sharjah Government Legal Department, The Holy Quran Academy in Sharjah, Sharjah Healthcare Authority, Sharjah Social Security Fund, E-Government Department, Sharjah Social Empowerment Foundation.
"Sharjah Old Cars Club, Social Services Department, Environment and Protected Areas Authority, Labor Standards Development Authority, Ruler's Office, Roads and Transport Authority, Department of Government Relations, Directorate of Human Resources, Sharjah Heritage Institute, Real Estate Registration Department, Department of Public Works and Commerce and Tourism Development Authority in the positions of structural engineers, inspectors, contract coordinators, duty officers, proof-readers, academic accreditation co-ordinators, housing supervisors, procurement executives, accountant, archive clerks, legal researchers, museum guides, civil engineers, subscription observers, receivables auditors, e-services officers, computer programmers and medical staff secretaries," he said.
As a result of the job interviews, 73 male and female job seekers were appointed in government departments in the Emirate of Sharjah and 5 were appointed under the temporary contract "A", he said, noting that communication and co-ordination with various other government entities was underway to determine the days of job interviews for the needed jobs until the end of the year.
Sultan said that the house and the job are the main factors for happiness, as housing creates stability, and the job is that which establishes the house.