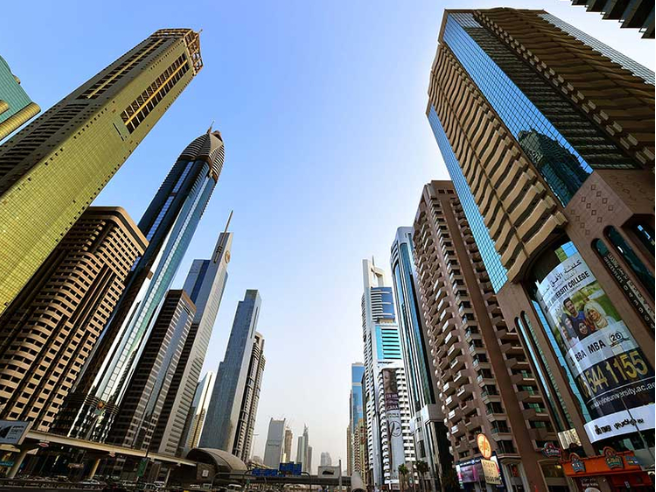 Entry of GCC residents suspended until coronavirus pre-examination mechanism approved
Abu Dhabi: The UAE on Friday issued a decision banning the entry of GCC nationals until a pre-examination mechanism for COVID-19 is approved.
In a statement issued on Friday, the Ministry of Foreign Affairs and International Cooperation suspended the entry of GCC citizens effective midnight.
Earlier Friday, the ministry issued a decision updating the entry procedures for the GCC citizens into the country, effective Saturday 10am and to remain in force until further notice.
READ MORE
 Emirati donates 50-room complex to support UAE's fight against coronavirus
 70 people test positive for coronavirus in Saudi Arabia on Friday
 Emirati businessman Abdul Rahim Al Zarooni donates Dh10 million to tackle coronavirus
Those who are entering UAE after 10am on Staruday should undergo screening upon arrival, and adhere to home quarantine for a period of 14 days for those who own a residence in the country.
For those who do not own a residence, quarantine shall be enforced for a period of 14 days, as decided by the competent authorities.