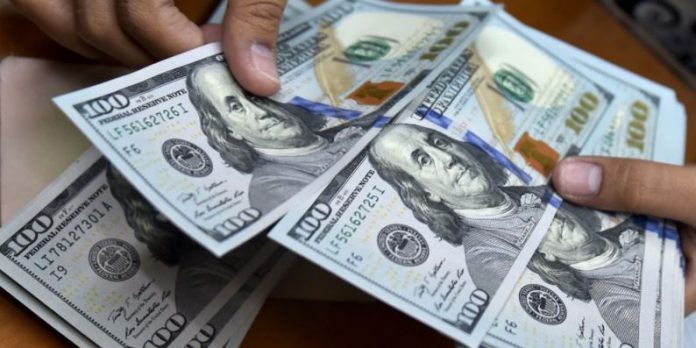 Thursday: Today's Currency Rates in Pakistan on 17th December 2020, Current Dollar rate in Pakistan, Latest currency rates of British Pound, Euro, UAE Dirham, Saudi Riyal, Canadian Dollar, Australian Dollar in Pakistan Rupees.
Currency Rates In Pakistan Today
The information has been obtained from the Forex Association of Pakistan. Find the latest currency exchange rate in Pakistan today On, 17th December 2020.
| Currency | Symbol | Buying | Selling |
| --- | --- | --- | --- |
| U.S. Dollar | USD | 160.40 PKR | 161.15 PKR |
| Euro | EUR | 193.50 PKR | 196.00 PKR |
| British Pound | GBP | 214.00 PKR | 217.00 PKR |
| UAE Dirham | AED | 43.50 PKR | 43.70 PKR |
| Saudi Riyal | SAR | 42.30 PKR | 43.00 PKR |
| Kuwaiti Dinar | KWD | 498.50 PKR | 501.00 PKR |
| Canadian Dollar | CAD | 125.00 PKR | 127.00 PKR |
| Australian Dollar | AUD | 119.00 PKR | 121.00 PKR |
| Omani Riyal | OMR | 411.00 PKR | 413.00 PKR |
| Japanese Yen | JPY | 1.55 PKR | 1.58 PKR |
| Malaysian Ringgit | MYR | 38.95 PKR | 39.30 PKR |
| Qatari Riyal | QAR | 42.60 PKR | 42.95 PKR |