Today 1 Euro Rate In Pakistan (KARACHI): The buying rate of the Euro was Rs194.00 while its selling rate was Rs195.86 in Pakistan's currency market on Tuesday, December 29
EURO to Pakistan Rupee conversion is based on open market rates which are set by the currency exchange dealers of Pakistan (EUR TO PKR).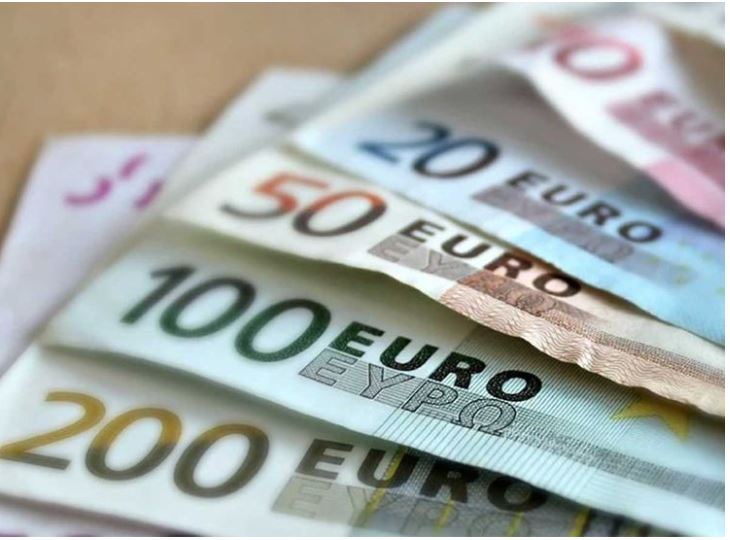 Euro To Pakistan Rupee
EURO to PKR Rate – EUR to Pakistani Rupees- Looking for EUR to PKR Rate Today? BOL News provides updated currency Rates in Pakistan. EUR to PKR rate fluctuates on daily basis.
Here is a updated chart of EUR TO PKR exchange rate (Updated, 29th Dec, 2020)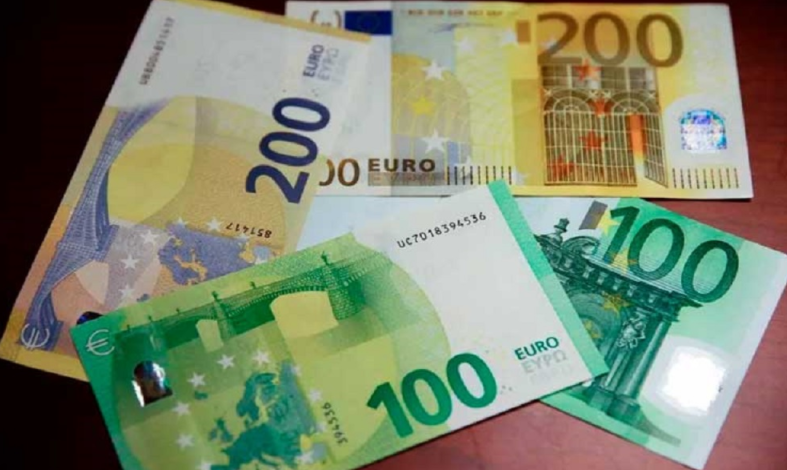 Q: What is the EURO worth against the Pakistani Rupee?
A: One EURO is worth 195.86 Pakistani Rupees today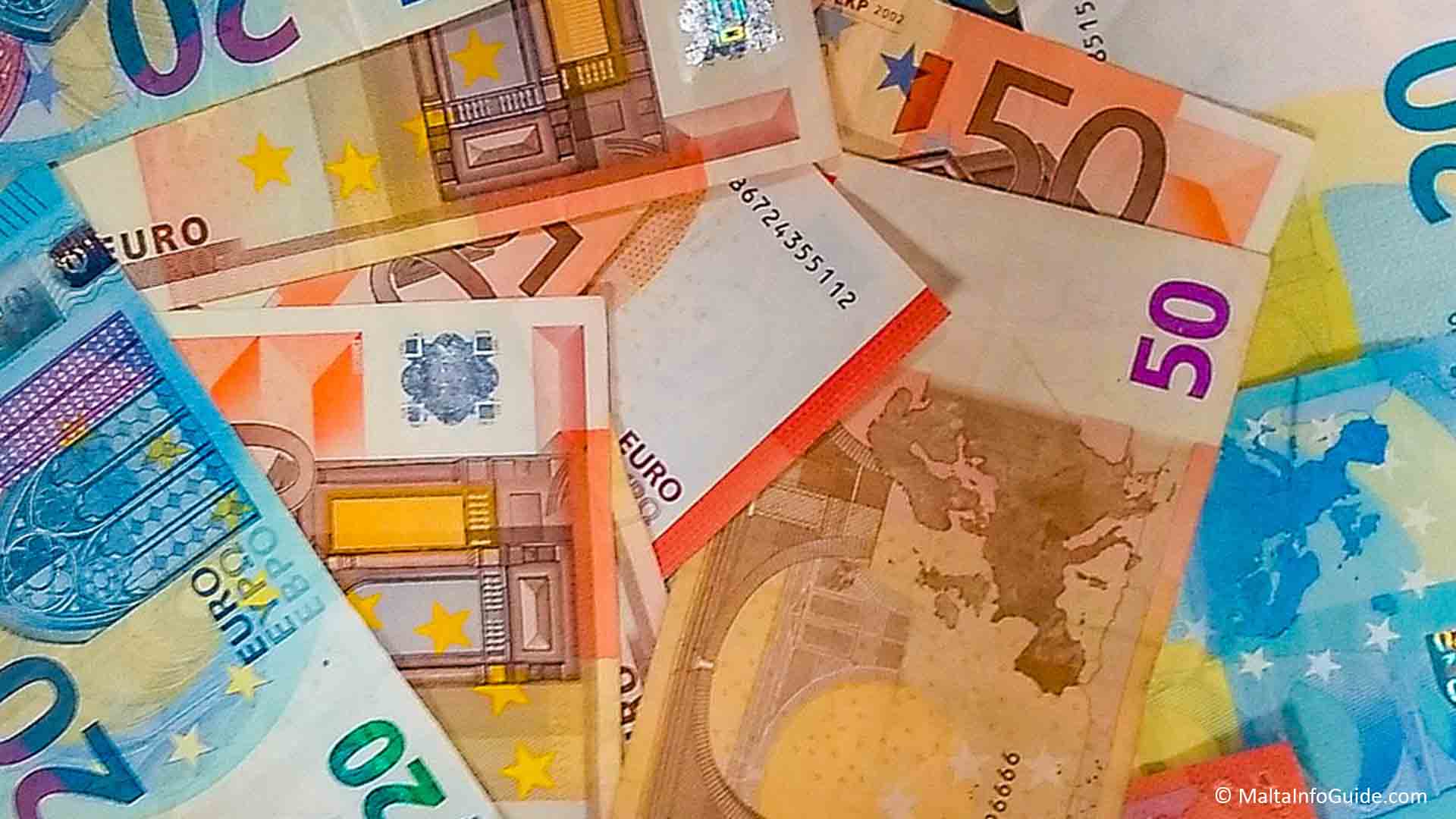 Also Read: AED TO PKR Rate In Pakistan, 18th December 2020
Gold and Silver Rate: know at which rate started trading today on 26 December