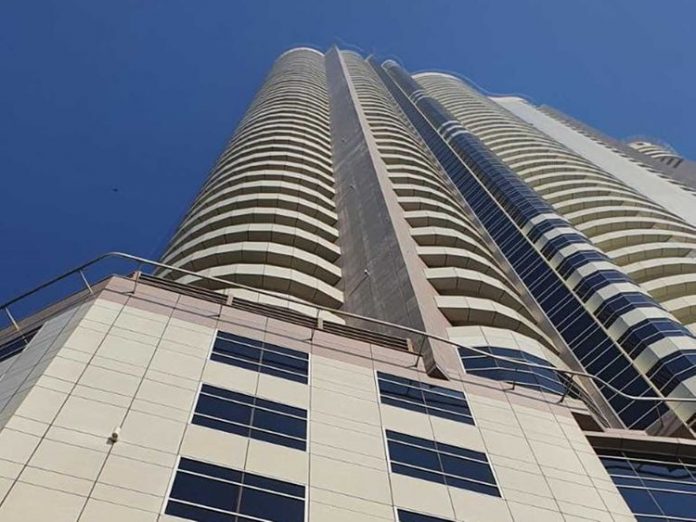 Investigation is on to determine whether fall was due to accident, suicide or foul play
Sharjah: A 17-year-old Syrian girl died after reportedly falling from the 39th-floor balcony of her apartment in the Al Khan area of Sharjah on Thursday night, a Sharjah Police official said.
The official said police were investigating the cause behind the death.
Police said: "The girl fell from the 39th floor of a tower. An investigation has been launched to determine whether it was a case of suicide or an accident or whether there was any foul play behind the incident."
As soon as Sharjah Police were notified about the incident by building's security around 9.15pm, a team from the Criminal Investigation Department (CID) was dispatched to the building, who found the girl's body lying on the ground belonging to a restaurant. Part of her hand was severed from the body. The body was moved to the forensic laboratory for autopsy.
Residents at the building where the incident occurred told Gulf News that they were shocked to hear such a tragic news. The family lived in the tower for a long time and they were good people, according to the residents.
Buhairah Police Station is investigating the incident.