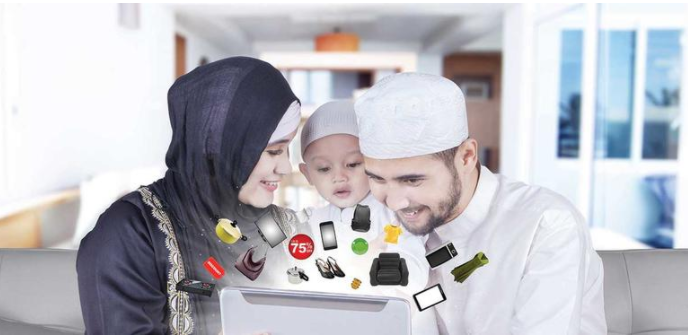 The UAE startup ecosystem has just witnessed a new entry of a price comparison platform. GoBazzar on Tuesday has been launched as a web portal and mobile app that lets shoppers compare prices for various items across a number of e-commerce platforms available in the market.
The cognitive approach of starting GoBazzar according to the company is to give an opportunity to the e-commerce platforms an equal opportunity to compete in the digital space. Evidently, the launch of the Dubai-based company has come on the right time, amid the boom of the e-commerce sector – creating a longer wave of opportunities in the post-COVID-19 world.
According to GoBazzar, the launch will allow customers not only get to choose products from a wide range of merchants, both local and international, but also purchase at the cheapest price.
Speaking of the launch, Mahmoud Akrin, CEO of GoBazzar, in a statement said,
GoBazzar features over one million products from a number of e-commerce players both the big and smaller ones including Amazon, Noon, Jumbo, FirstCry, Sprii, SharafDG, Mumzworld, CarrefourUAE, Eros Digital Home, Virgin Mega Store among others.
According to research by Ernst & Young, 92 percent of consumers in the UAE and Saudi Arabia have changed their shopping habits in favour of online shopping since March. Another recent study by global consultancy firm, Kearney Middle East, says that up to 40 percent of respondents are now shopping online more than they were before the coronavirus outbreak was announced. At the same time, numerous brick-and-mortar stores too switched their operation online in awake to retain their customer base and stay competitive.
On similar lines, Arkin added,
According to Statista, UAE is rising to become an ideal e-commerce market with an estimated growth of $27.08 billion by 2022.
Talking about the growth plans, Akrin added that the e-commerce boom across the UAE and the Middle East will aid GoBazzar's plans to acquire over one million active users in the UAE alone within the next six months of operation, and also pave the way for its expansion across Saudi Arabia and GCC region.