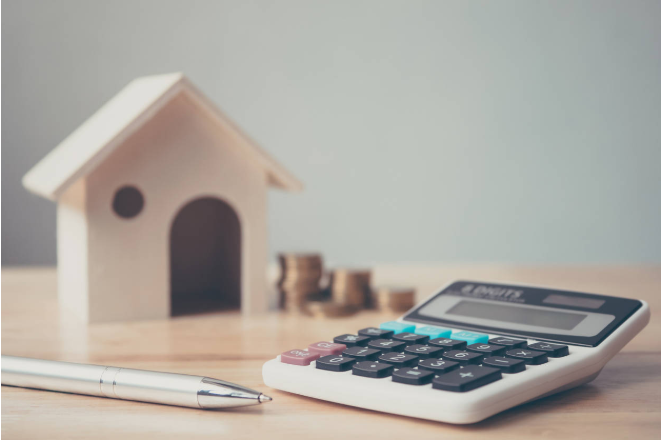 The district administration has decided to retain existing circle rates for residential areas in Sushant Lok, Golf Course Road and DLF phases. The move follows objections from residents of these areas that the circle rates proposed for the second half of 2019-20 fiscal were higher than prevailing market prices.
The circle rates were, however, revised for sectors 15, 31 and 32A and agricultural land in four villages — Nathupur, Sikander Ghosi, Chakkarpur and Silokhera. The revised rates in these areas will come into effect from February 10.
"The new circle rates proposed for the second half of 2019-20 fiscal would be implemented in specific areas from February 10. Tehsildars and naib tehsildars have been instructed to upload the new rates on the HALRIS portal. Residents can access the list of new circle rates from the website of the district administration," said Amit Khatri, Deputy Commissioner of Gurgaon.
After the February 10 notification, the circle rates in sectors 15, 31 and 32A would be increased from Rs 44,000 per square yard to Rs 45,000 per square yard. To put this into perspective, a 150 sq yard flat that cost Rs 66 lakh would now be bought for Rs 67.5 lakh. The rate, however, is excluding the 7% stamp duty levied over and above the cost.
"The decision of the district administration to stick to the previous circle rates — especially in posh and urban areas of the city — is in favour of the homebuyer. The circle rates that had been proposed were not in keeping with the market rates. If these rates were to be implemented, it would have made buying a property unaffordable for the common man in Gurgaon. We had met MLAs and forwarded our request to retain the existing rates. I am happy the government has considered our request," said Ramesh Singla, President of the Gurugram Home Developers and Plot Holders Association.
The administration had on December 27 last year proposed an increase in circle rates for the second half of 2019-20 and invited feedback from residents till January 10. The administration's portal was flooded with emails objecting to the proposed increase for licenced colonies.
"We had too many objections on the proposed rates. We had convened a meeting after the objections, most of which stated that the proposed rates were higher than the prevalent market rates. A majority of the responses was for circle rates proposed for licensed colonies, such as Sushant Lok, DLF phases and other areas," said an administrative official.