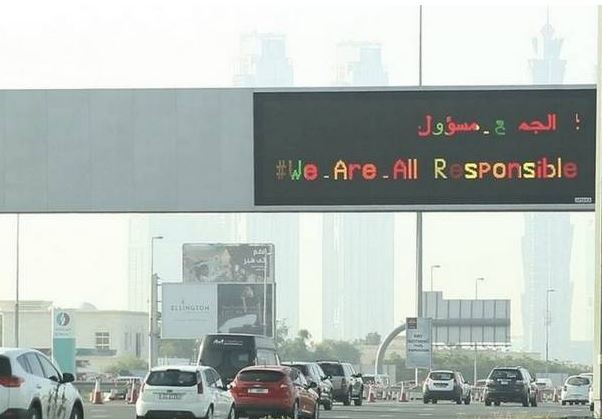 Dubai Police urge drivers to take caution and follow the traffic rules.
As offices in Dubai resume operations, the emirate's roads are witnessing slow moving traffic on Sunday morning. Heavy congestion was reported on Sheikh Mohammed bin Zayed Road towards Dubai from Sharjah today morning, Dubai Police said.
They advised motorists to take caution and take alternative routes.
According to Google Maps, heavy traffic congestion was observed on key highways like E311 Sheikh Mohammed bin Zayed Road from Sharjah Industrial area towards Muhaisnah in Dubai.
Starting today, the workforce at UAE government departments working in headquarters of federal ministries, agencies and institutions will increase by 50 per cent. Commuters are advised to drive carefully and ensure their path is clear before proceeding during the rush hour.