Seven-step procedure for UAE residents to follow if they are stranded outside the country
ICA return permit for people outside the UAE: If you are a UAE resident stranded outside the UAE, you no longer need an approval from the Federal Authority for Identity and Citizenship (ICA) to return, based on the announcement made by the authority on August 12.

In a social media post, the authority shared a seven-step procedure for residents' arrival from outside the UAE.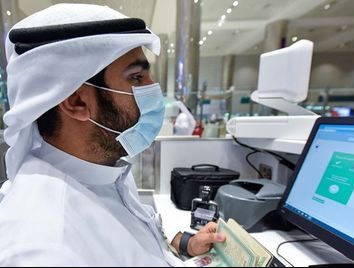 Step 1: Updating data: Visit the link in the caption below and provide enter your Emirates ID number, passport number or citizenship number.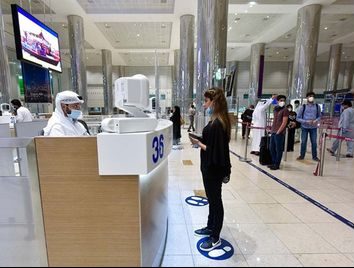 The ICA advised travellers to update their personal data through the link, noting that this is optional for those wishing to verify the authenticity of their data and travel documents.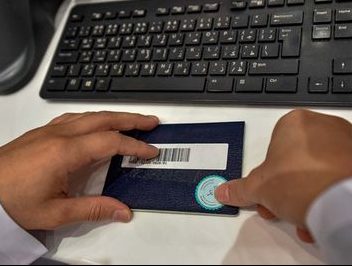 Step 2: Take a COVID-19 RT-PCR test: Travellers are required to take a real-time reverse transcription polymerase chain reaction (RT PCR) test at an accredited lab.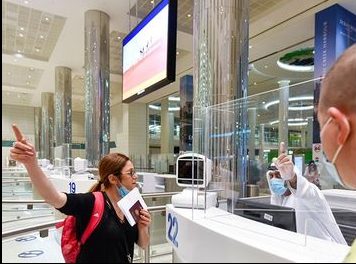 The test result must be negative for no more than 96 hours before departure.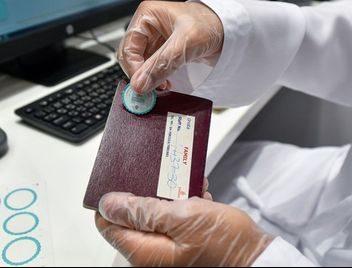 The ICA had earlier announced that it had expanded the network of approved labs to all laboratories approved by governments across the world.

Step 3: Book a return ticket: You can then book a return ticket to the UAE. ICA manages visas issued by the emirates of Abu Dhabi, Sharjah, Ajman, Ras Al Khaimah, Fujairah and Umm Al Quwain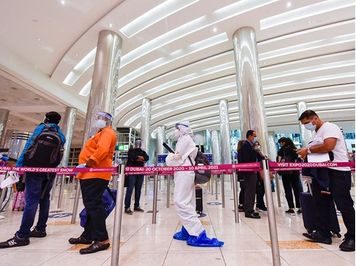 Step 4: Present the COVID-19 negative certificate to the airline : Before boarding, the airline will check all your documents based on the UAE government's requirements.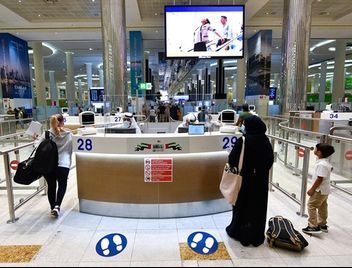 Step 5: Take a COVID-19 lab test: upon arrivalOn arrival, passengers are also required to take a COVID-19 test. UAE airports have been conducting tests at the airport.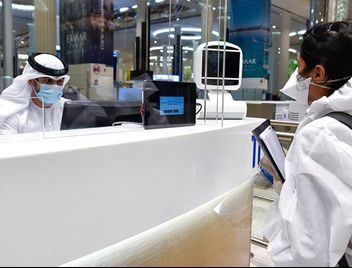 Step 6: Download the Al Hosn mobile app : The Al Hosn app was launched by the UAE's health authorities as a way to fight COVID-19 and ensure contact tracing.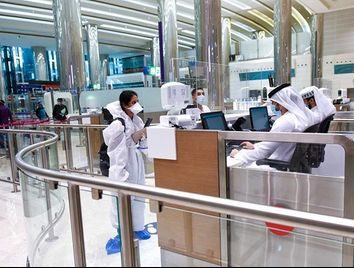 It needs to be downloaded by all passengers arriving to the country.
Step 7: Abide by quarantine rules as per established procedures: A 14-day quarantine is required for all residents returning to Abu Dhabi, Sharjah, Ajman, Ras Al Khaimah, Fujairah and Umm Al Quwain. Karnataka imposes night curfew starting today
Violating quarantine rules can lead to a fine of Dh50,000, according to the National Emergency Crisis and Disasters Management Authority (NCEMA). Abu Dhabi: COVID-19 guidelines for international travellers updated