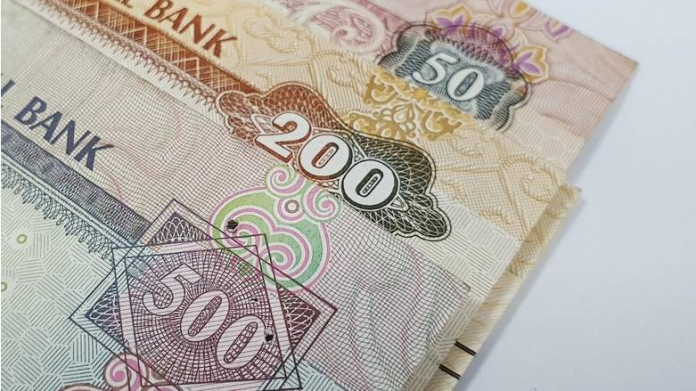 The man used the money he defrauded from the young women to pay the car rental firms.
A young Arab expat allegedly swindled money and expensive cars from women after luring them with the promise of marriage, the Abu Dhabi Court of First Instance heard.
The man, who was staying illegally in the country after his visa expired, posed as a rich man and rented luxury cars – like Mercedes G63, Bentley and Range Rovers – to meet and impress young women, especially Emiratis, in shopping malls, upmarket cafes and hotels. He later conned them after winning their trust.
Official court documents stated that the man, who wallowed in a lavish lifestyle, reportedly rented the cars in the names of his relatives or at times, the women he was dating since he didn't have a valid driving licence. The man used the money he defrauded from the young women to pay the car rental firms.
The man used to date different women at a time and after spending a few weeks with them, he would use various ploys to extract money from them. After tricking them with his fake marriage proposal, he would con and dump them, while looking for new targets.
Some of the women, who later realised that the youth was a fraudster, didn't report him to police because they feared their families would come to know about their relationship.
Prosecutors said one young woman mustered courage and reported the accused to authorities after he took money from her. She said the Arab man also fraudulently took away her Range Rover vehicle.
Police carried out investigations and arrested the man. The accused confessed to having been in a relationship with the woman but denied taking away her vehicle through fraudulent means. He claimed the woman had given him the Range Rover in exchange with another vehicle.
Police investigations, however, showed that the man had tried to sell the vehicle to a car rental firm at Dh270,000. The rental firm offered to pay him Dh250,000. But before making the payment, the firm contacted the victim and owner of the vehicle, who reported the matter to the police.
Prosecutors have charged the Arab man with conning women and trying to sell the complainant's vehicle through fraudulent means. He was also charged with illegal stay in the country.
The court fined him Dh10,000 for illegally taking away the woman's car and trying to sell it and Dh4,000 for illegal stay in the UAE. He was also told to pay Dh51,000 as temporary civil compensation to the plaintiff.