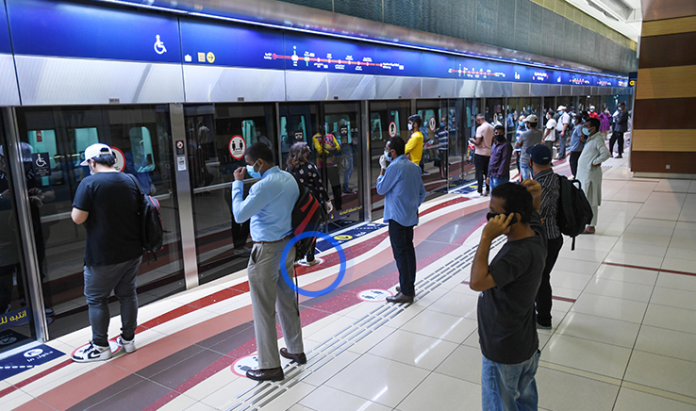 The ongoing renovation work at three metro stations in Dubai is now 40 percent complete. This has been confirmed by the head of the Road and Transport Authority (RTA).
Read Also: SAUDI FLIGHT: Big News! The bird collided with the engine of the SAUDI FLIGHT, the passengers saved from the terrible accident during landing check here full details
Significantly, the Dubai Internet City, Damak Properties and UAE Exchange Metro stations on the Red Line are being upgraded. These include features that make the metro more accessible to pedestrians and cyclists. Along with this, arrangements are being made to give them very comfortable facilities in travel as well.
At a glance
Three metro stations currently being upgraded in Dubai
More than 40% work of all three metro stations completed
All the changes being made keeping in mind the convenience of the passengers
Read Also: Latest Gold Rate in Bahrain(Bahraini Dinar) in Bahraini Dinar, 10 Sep 2022
For your information, let us tell you that this project is part of RTA's master plan to improve a total of 40 metro and maritime transport stations by 2025. The works on the project include the construction of an additional western entrance at Dubai Internet City Station and improving the link between Damak Properties Station and Dubai Marina Tram Station to cope with the increasing number of ridership.
Let us tell you that the number of passengers is highest in the metro, especially during the peak hours of morning and evening.
Read Also: Latest Gold Rate in Bahrain(Bahraini Dinar) in Bahraini Dinar, 10 Sep 2022