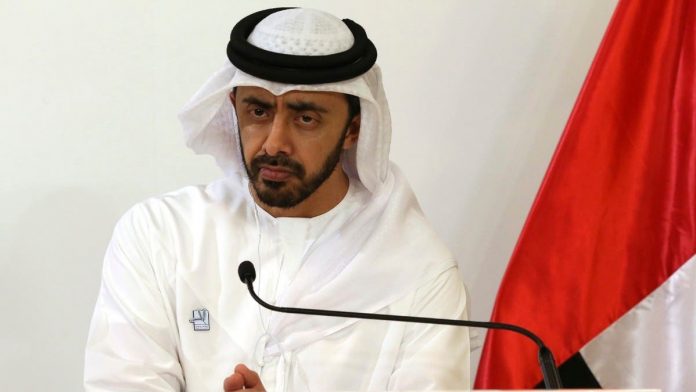 Starting a new service
A new service is being started by the Saudi Ministry of Health, which is going to bring great convenience to the people. Now your medicines will be delivered to your home as per your convenience without any effort.
Most active cases in Jeddah, Riyadh and Medina
Please note that this facility will be free. The ministry has told through Twitter that this service will be provided through pharmaceutical mail service. There are a total of 2,238 active cases of corona virus in Saudi and 64 are in critical condition. Jeddah, Riyadh and Medina have the most active cases.