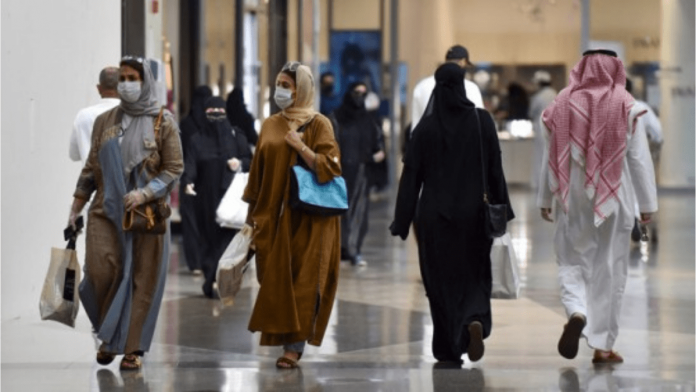 Everyone needs to take vaccine to avoid corona virus
Saudi Health Ministry spokesman Dr. Muhammad Al-Abdali has said that it is necessary for everyone to take the vaccine to avoid the corona virus. It is also necessary to take a booster dose after being fully vaccinated. The ministry has so far given 45.87 million doses of the vaccine through 587 immunization centers.
Let us tell you that there are 2,253 active cases of Covid-19 in Saudi, out of which 61 are in critical condition. Jeddah has the maximum number of 250, Riyadh 204, and Madina 105 active cases.
When can I take a booster dose?
A booster dose can be taken 6 months after taking the second dose of corona virus vaccine. You must be 18 or older to take the Booster dose.