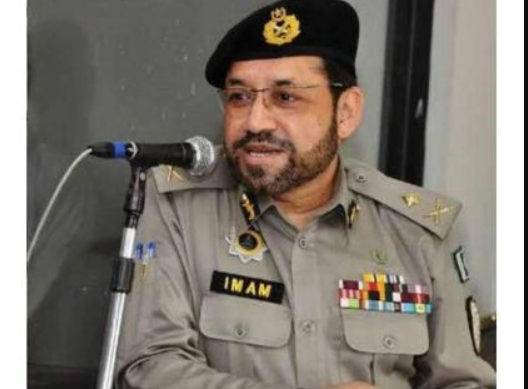 The Saudi Interior Ministry has reported that the institutional quarantine headquarters have begun to be licensed. After getting the license, the facility of quarantine will also be given to those travelers coming from outside countries who have not taken the corona virus vaccine.
Keep in mind that at present only travelers from those countries are allowed entry from which the ban has been lifted.
Although there has been a decrease in the cases of corona virus, it is still necessary to wear masks in closed areas and check health status on Twakkalna app.
Still it is necessary to follow the rules to avoid corona virus
Let us let you know that during a press conference, Colonel Taleb Abdulmohsen Al-Shalhoub, Security Spokesperson of the Ministry of Interior told that it is still necessary to follow the rules to avoid the corona virus. In this regard, many ministries are paying attention to it.