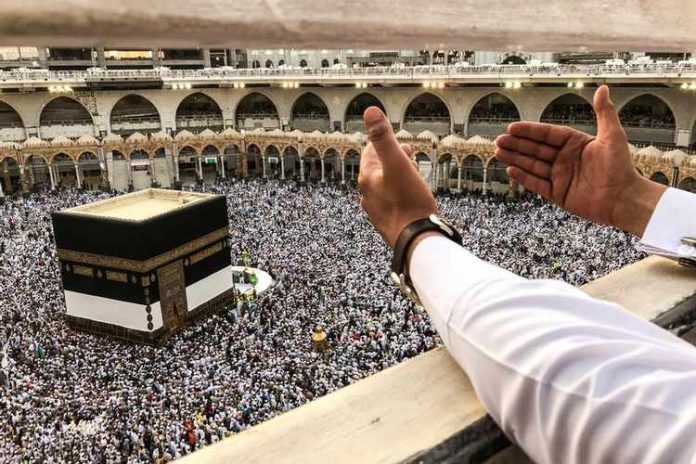 Necessary instructions given for issuing or canceling Umrah permit
Important instructions have been given for the pilgrims to issue or cancel the Umrah permit, which will have to be followed. According to the information received, it is very important for the pilgrim to be vaccinated with both doses of the vaccine for the Umrah permit to be issued.
Applicant must be in Saudi
At the same time, the applicant must be in Saudi and the age must be 12 years or more. If your permit has expired, you can apply for a second permit immediately after the expiry of the first permit.
On the other hand, if someone wants to cancel the permit for any reason, then go to 'Hajj and Umrah services', click on 'permits' then click on cancel permit.