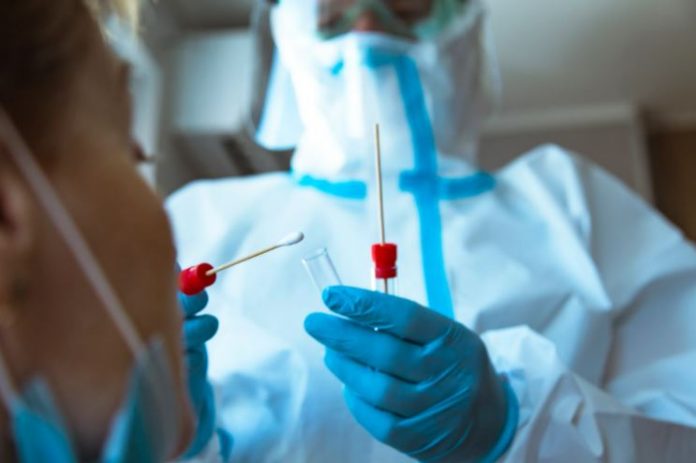 Declaration in price of PCR laboratory tests
The National Medical Taskforce to Fight Coronavirus (COVID-19) today announced a price reduction of PCR laboratory tests for civilians, residents and visitors and all arrivals in the Kingdom of Bahrain. In which BHD 40 charges will be covered to cover the test on PCR, as well as the test conducted on the 10th day of arrival in Bahrain.
Also Read: Domestic workers can return to Kuwait from 7 December, their quarantine package costs 270 Kuwaiti dinars
All precautionary measures already announced will still be followed
The taskforce highlighted that all pre-announced precautionary measures would still be followed, with the "Beware Bahrain" application activated for all visitors. For those who undergo negative tests on arrival, all precautionary measures issued by the Ministry of Health, except their place of residence or place of stay, will have to be promised and the condition will be adhered to. And have to self-isolate. Until the PCR test results are confirmed.
Trial price reduction will begin on December 01, 2020
Those living in Bahrain state for more than ten days will have to undergo a second PCR test on the tenth day. And if the second test result is positive, the Ministry of Health will contact the person directly using the phone number provided on arrival in the Kingdom. The Taskforce stated that the reduction in the PCR test price would begin on December 01, 2020 and stated that it would continue to periodically review all relevant decisions.