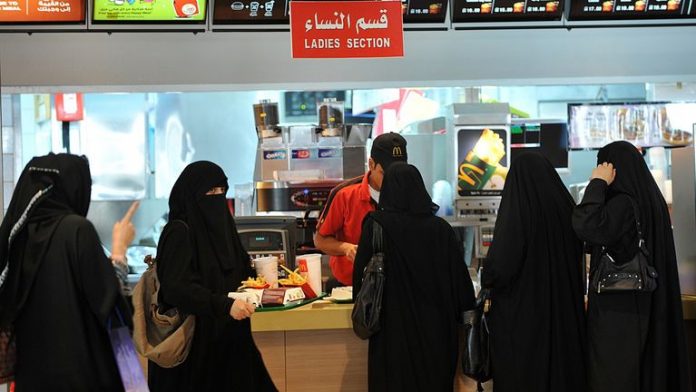 Travelers face trouble due to long time taken at entry point to enter Saudi
It is often seen that due to the long time taken at the entry point to enter Saudi, not only the passengers have to suffer but the officials also have to suffer. Jawajat says that this decision has been taken in view of the corona virus infection, so that the infection does not increase.
Saudi Jawajat has issued instructions for all non-Saudis coming to Saudi. It has been said that everyone must register for the vaccine electronically before entering Saudi Arabia.
To whom will this registration process be applicable?
This rule will apply to citizens of GCC countries, all new visa holders and expatriates and their dependents.