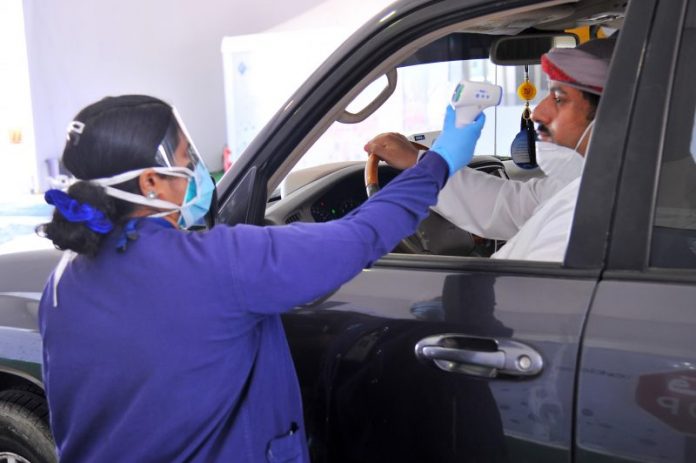 1,903 new cases were registered
The UAE Health Ministry said that 1,903 new cases of corona have been registered on Tuesday. 1,854 corona patients have recovered and 3 patients have died. The ministry has appealed to all people to follow the rules. Children younger than 3 years of age have been asked to apply face and they have been advised to apply mask to older children.
Corona attack on youth
Let us know that the total cases of corona in the UAE have so far been 500,860. 483,180 patients have recovered and 1,559 patients have died. According to the World Health Organization (WHO), right now Corona has attacked youth all over the world. Matters are being seen quite fast.