Beware of fake massage centers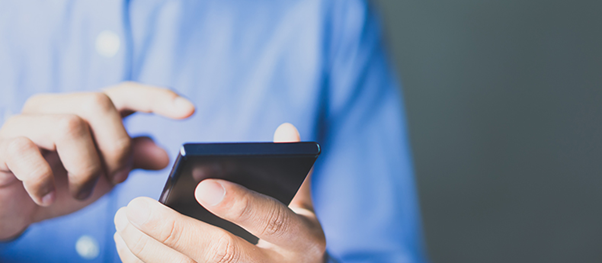 The Dubai Police has busted several fake massage centers. Several people have been arrested for illegal service and hurting social morals. Officials have told that many types of illegal work are done in such centers.
Read Also: VISA ON ARRIVAL: Dubai is a favorite destination for travelers, the names of 70 countries are included in the list of VISA ON ARRIVAL, here is the list
Target people through social media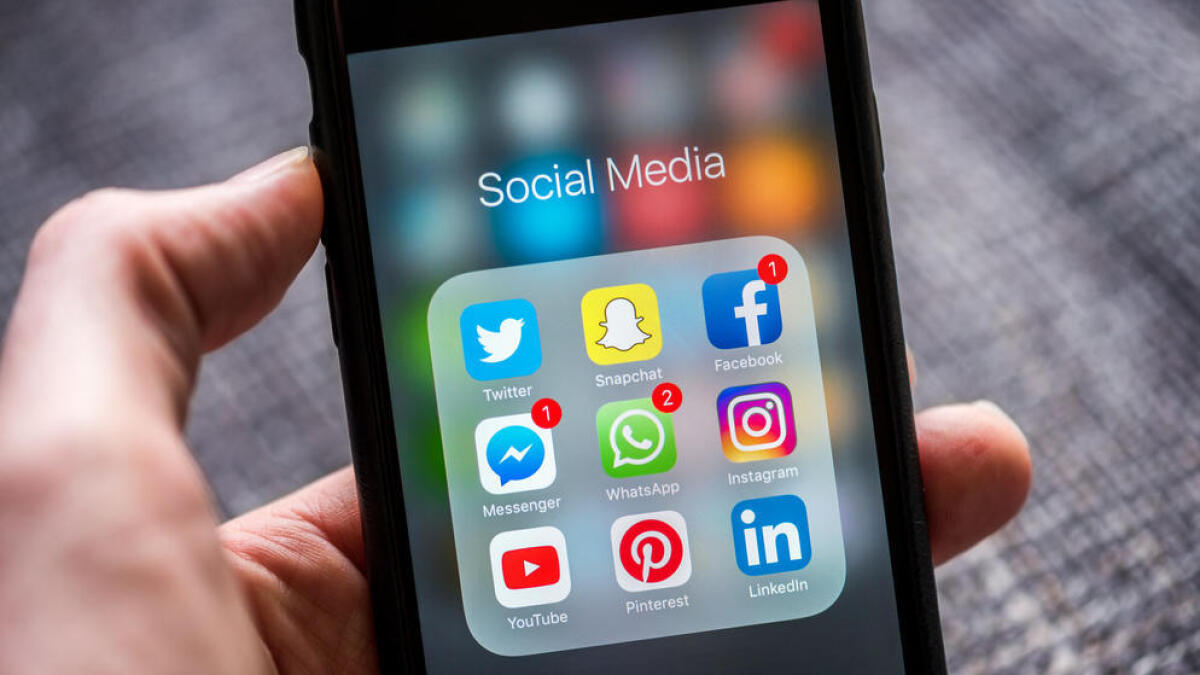 Officials have alerted and told that through social media, people trap people with tempting offers. When the victims reach there, they are caught, tied up and blackmailed by taking their objectionable photographs.
Read Also: USD TO PKR: Dollar Rate In Pakistan today On 05 July 2022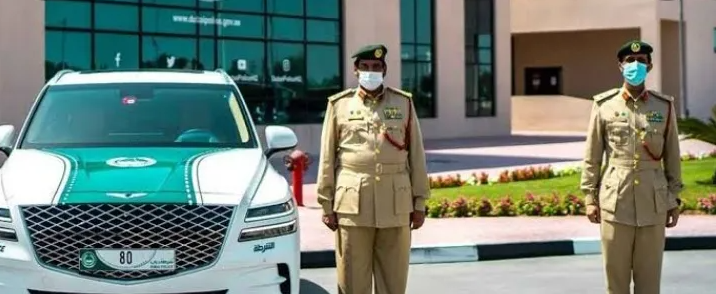 You can complain from here
According to police officials, people are being made aware under several campaigns. People have been appealed to share such information by dialing 901 or through 'Police Eye'.
Read Also: Latest Gold Rate in Dubai (UAE) in Dirham, 08 June 2022