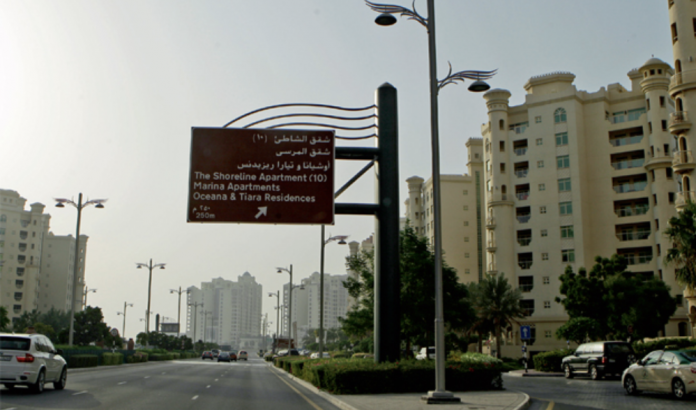 The Dubai Police on Friday afternoon warned motorists to drive with caution after a car caught fire in a tunnel on the Palm Jumeirah road.
Taking to twitter, the Dubai Police alerted motorists about the incident. They informed them to expect traffic jam on the road leading to Atlantis The Palm.
A Dubai Police official said that it was not a serious incident and there were no injuries.
The authorities have told motorist to expect traffic delays caused by the accident.
#حالة_الطرق | #حادث حريق في مركبة على شارع نخلة جميرا في النفق المؤدي الى فندق اتلانتس ويوجد ازدحام مروري.

— Dubai Policeشرطة دبي (@DubaiPoliceHQ) March 5, 2021