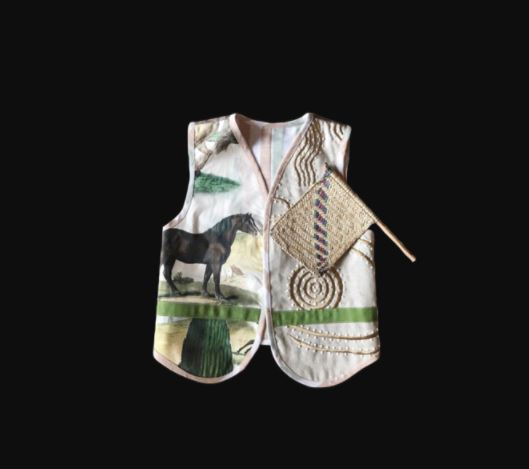 May is a Saudi clothing brand designed and founded by May Abou Al-Faraj that specializes in Hijazi vintage and modern vest collections.
Utilizing fabrics, textiles, colors and patterns, the clothing line delivers products ranging from casual to vintage and stylish.
Vests can be worn with thobes in a traditional Hijazi style for men attending special events, or worn over a solid T-shirt by women for casual occasions. Each May vest design has a unique story, with some garments customized to suit the style and preferences of the customer.
Vests combine colors, patterns and fabrics in accordance with the seasons.
Calligraphy, Islamic geometric patterns and historic Saudi inscriptions feature in the design of some vests. Collections are available for children.