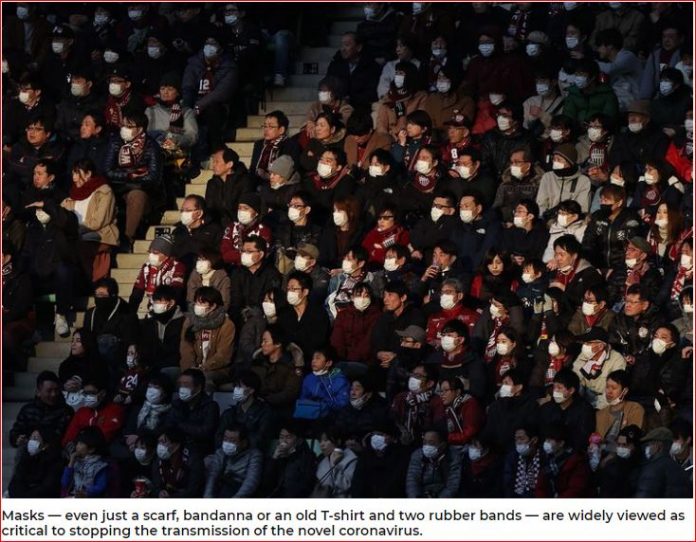 Hong Kong has so far reported only a total of four coronavirus-related deaths, on the other hand New York City has reported over 20,000 death caused by COVID-19.
Another striking comparison to know: Around 99 per cent of Hong Kong citizens have been wearing masks regularly, to prevent the wearer of the mask from spreading the virus, since the beginning of the pandemic i.e early February.
According to a mid-April poll happened in the US, only one third Americans said they regularly wear a mask or cloth to cover their face while stepping out of their home. Another third of citizens sometimes wear a mask while going out in public, and a third never wears it.
Even just a scarf and bandanna are as critical to stopping the spread of the novel coronavirus.
Read More: https://gulfnews.com/opinion/op-eds/this-is-how-everyone-will-start-wearing-masks-1.71718309