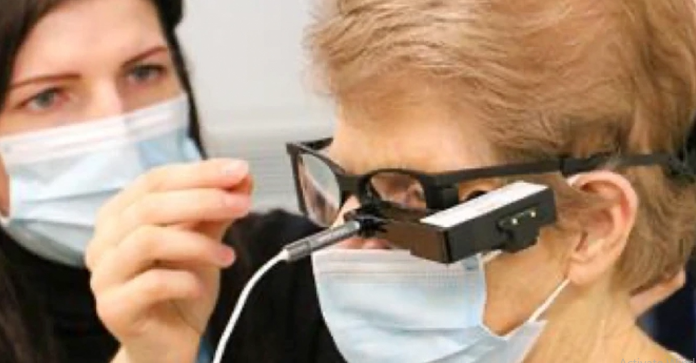 Doctor is considered another form of God
It is common to go to the doctor if there is any kind of problem in the body. Such suggestions are given to everyone so that the right treatment can be done by treating the disease. Often the doctor is also considered to be a form of God. But if this same God blinds the greed of money and treats him without disease, then it can prove to be a danger to the people.
Read Also: UAE: Indian expatriate held hostage in UAE, looted 1 million, police fully alert
Doctors make way for big money by doing fake operations
A similar case has come to the fore in France, where two doctors, father and son together cheated people in such a way that it is difficult to guess. He removed the teeth of many people unnecessarily so that they could use expensive dental bridges and earn big money.
He spoiled the faces of about 327 patients. The accused father has been sentenced to 5 years and the son has been sentenced to 8 years in jail.
Read Also: Latest Gold Rate in Kuwait(Kuwaiti) in Dirham, 08 Sep 2022