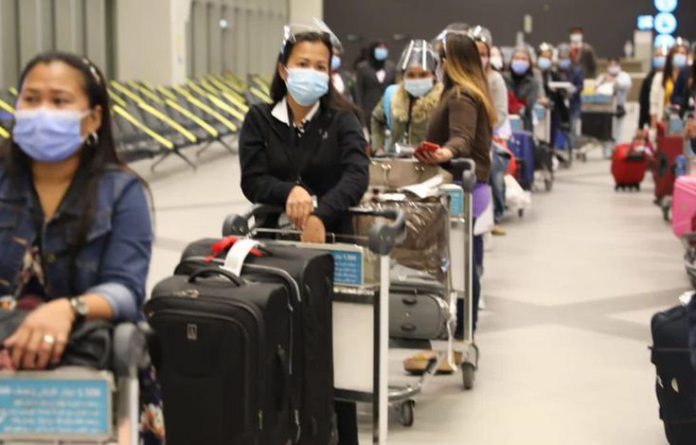 List of rules for workers
KUWAIT has released a list of rules for workers with mobile ice cream carts. Major General Jamal Al-Sayegh, Assistant Undersecretary for Traffic Affairs and Operations discussed the security operation during a meeting with the Public Authority for Food and Nutrition and Vehicle Inspection Department.
Read Also:  300+ people were operated without disease just for money, face became ugly
It has been told that people driving such karts violate many types of rules. By doing so, he increases the danger to himself as well as others. These workers have to follow all the guidelines given by Kuwait Municipality, Food and Nutrition Authority and traffic department.
Do not work without license
Do not work without a license. Apart from this, it will be necessary to wear a suitable uniform. It is necessary to follow the safe rules in all respects regarding this work. The workers will get a grace period till 29 September 2022.
Read Also: Latest Gold Rate in Oman in Omani Rial, 08 Sep 2022