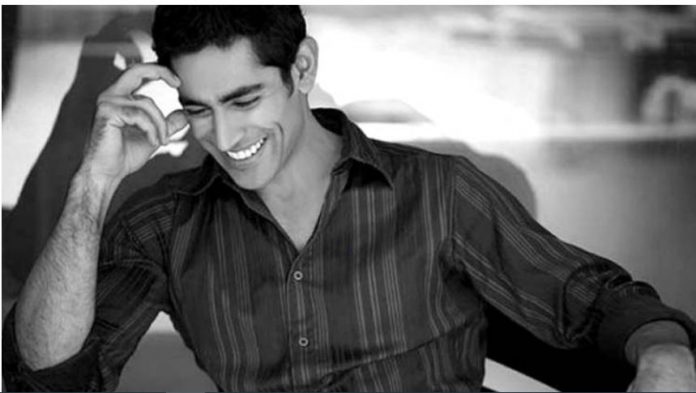 He alleges actor's 'suicide' does not add up, and that it could be murder.
Television actor Tarun Khanna posted a long video on Instagram on Monday, asking questions about Sushant Singh Rajput's alleged suicide. He alleged that Sushant could have been murdered and said that he was a "hero", and people had a right to know the truth behind his death.Tarun also appeared sceptical about Sushant's alleged depression, and blasted producer Sandip Ssingh, saying, "Who the hell is he to give clean chit to everyone?"
Also Read: SBI Home Loan: SBI's big gift for home buyers, now home loan becomes so cheap
Tarun also went on to question why Sushant's friends including his rumoured girlfriend Rhea Chakraborty were not speaking about his death. He also asked why Bollywood bigwigs like Amitabh Bachchan, Akshay Kumar, Shah Rukh Khan, Salman Khan, Ranbir Kapoor, and Ranveer Singh are not demanding a CBI enquiry into the matter.
He said, "God forbid, if something like this happened to Ranbir, Varun Dhawan or Ranveer Singh, you think there wouldn't be a CBI enquiry?"