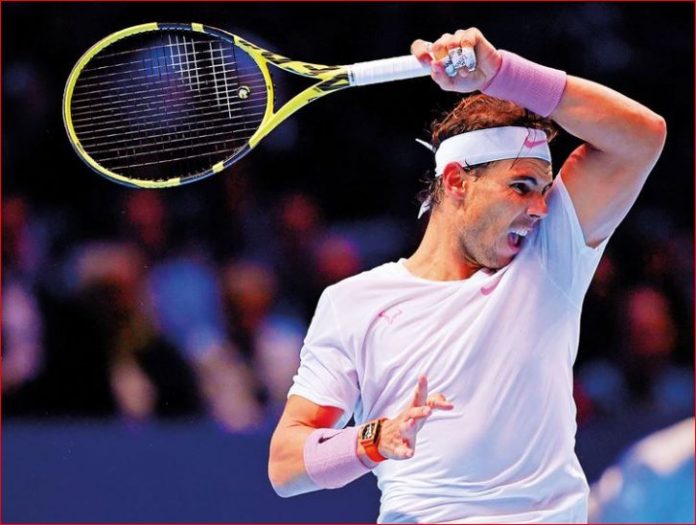 Madrid: Tennis star Rafael Nadal from Spain is back to training on the court following the COVID-19 forced break. It is reported that he has started training again in Mallorca at the Rafa Nadal Academy by Movistar.
On Monday, Rafael Nadal had shared a video on social media the first footage of himself back at practice.
His post said "Hello everyone, finally I am back on court. Really delighted to be back to my practice sessions," Nadal said in the video.
Earlier in this month, he had said the complete 2020 season will be lost due to the COVID-19 pandemic and that the players can only return to the court in 2021.
"I think 2020 is entirely lost. I hope we can resume again next year," Nadal said.
Read More: https://gulfnews.com/sport/tennis/covid-19-i-am-finally-back-on-court-rafa-nadal-says-1.71707118