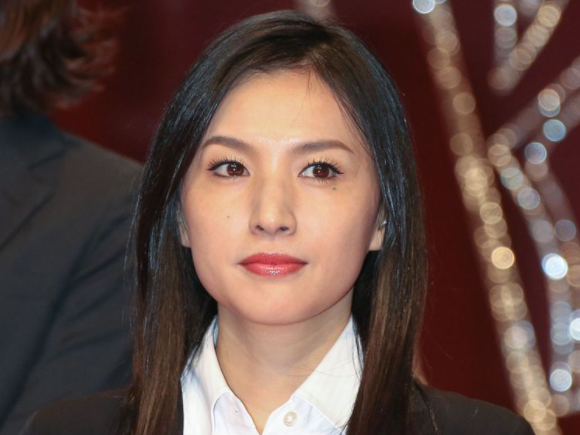 She was known for her role in 2017 film 'Silk'
Japanese actress Sei Ashina was found dead in her Tokyo apartment on September 14. She was 36.
The police and her agency have confirmed that the actress died by suicide, according to Variety.
Her body was found by her brother, who grew concerned after she stopped answering calls and messages. No suicide has been found.
Born in 1983 as Igarashi Aya, Ashina began her career as a model, and later made her screen debut with TV show 'The Tail of Happiness in 2002.
She would go on to star in a number of projects over the years such as popular TV shows 'Kamen Rider Hibiki', 'Nanase: The Psychic Wanderers' and 'Aibo: Tokyo Detective Duo'.
Ashina played the lead Japanese role in the 2017 film 'Silk', an adaptation of Italian author Alessandro Baricco's novel of the same name, which also starred Michael Pitt and Keira Knightley.
Ashina's death comes months after the suicides of other high-profile Japanese celebrities. Popular actor and singer Haruma Miura took his own life in July, while 'Terrace House' star and wrestler Hana Kimura committed suicide in May.
Kimura's death at the age of 22 was linked to the vicious cyberbullying she faced following her stint on the reality TV show.