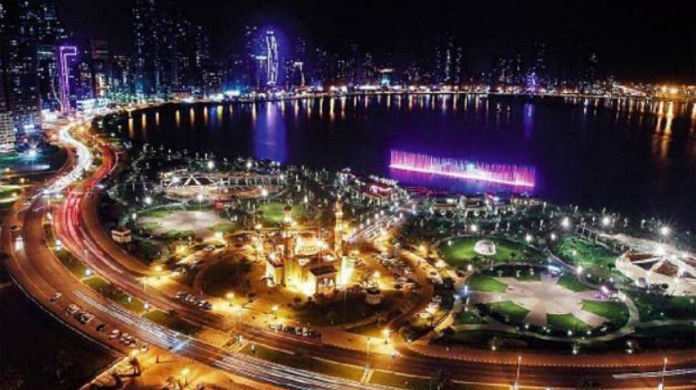 Inspections ensured that personal, restaurant hygiene was maintained.
The Sharjah Municipality has scaled up efforts to ensure food safety for consumers during the holy month of Ramadan. It carried out inspection visits in 9,571 food outlets to monitor their compliance with the prescribed health requirements.
The food inspectors not only checked the facilities' adherence to the set norms during food preparation and storage, but also sensitised employees about the good health practices required in handling of food, and their role in maintaining consumers' safety. The inspections will continue throughout the month of Ramadan.
Thabet Al Turifi, director-general of Sharjah Municipality, asserted that the health and safety of the consumer is a priority for the municipality which spares no effort in preserving it.
The civic body has tightened its continuous monitoring of all markets and food outlets to ensure they follow the prescribed health requirements and take preventive measures to limit the spread of coronavirus, he pointed out. "The municipality will take necessary and deterrent measures against offenders."
Sheikha Shaza Al Mualla, assistant director-general of public health sector and central laboratories, said that the municipality, through its food control department, conducted about 9,571 inspection visits during the first quarter of the current year. During these inspections, the food establishments, restaurants, cafeterias, and others were checked for their adherence to health requirements, including the required sterilisation and disinfection."
"The follow-up included visiting sites that deliver and transport food and they were alerted about the need to clean the internal and external surfaces of food preservation and transport units. The inspections also ensured that all workers followed personal hygiene and were washing hands frequently," she added.
"The inspections also made sure that the delivery workers wore masks and gloves while performing their duties and replaced the gloves after each delivery."
Al Mualla pointed out that during these visits, the municipality monitored the commitment of restaurants and cafeterias to the decision to close food outlets and limiting work to delivery requests. "The municipality welcomes comments and enquiries through its call centre and various other communication channels and deals with them quickly and effectively." She urged the public to call  the call centre at 993 which operates round-the-clock.