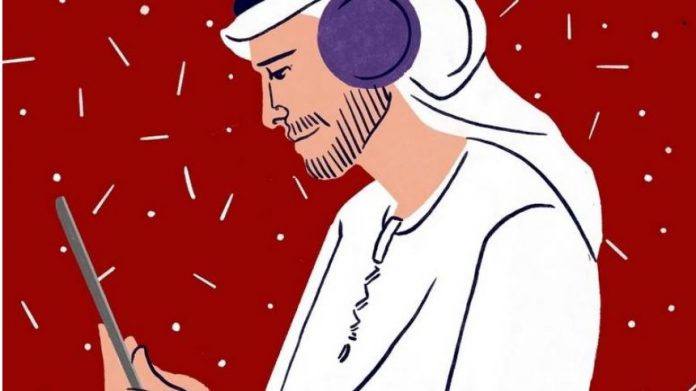 Local creative hub promoting homegrown artists
With live performances yet to return, an almost insurmountable hurdle for local musicians is simply being heard by a new audience. Getting out there and creating a buzz around original compositions has always been one of the most difficult aspects of show business and at the moment it is virtually impossible. This is where Dubai Design District (d3) is looking to help.
d3 will collaborate with music lovers from across the District to curate distinctive playlists that amplify the work of local artists, which will be available exclusively on Apple Music.
As well as supporting homegrown musicians during the pandemic – and beyond – the playlists will provide music fans with access to some of the hottest up-and-coming artists in the region with carefully-curated soundtracks
Khadija Al Bastaki, Executive Director of d3, said: "Music is an intrinsic fibre of our cultural and social fabric. The decision to add more music-focused programming to our roster is part of a conscious effort to build a more nuanced, diverse and rich artistic community – one that we are pleased to influence and shape. Dubai has gradually grown in its popularity as a leading destination for musical talent, and is already home to many talented performers who deserve a chance to express themselves and earn their spot in the limelight. This initiative seeks to support the work of these artists and therefore, is a natural extension of our efforts to promote local and regional creative talent."