Sheikh Hamdan and Cristiano Ronaldo is in the UAE at the moment
Dubai: So what does a global sport icon do when he's in the UAE? If you are Cristiano Ronaldo, you head to the gym where you meet up with His Highness Sheikh Hamdan bin Mohammed bin Rashid Al Maktoum, Crown Prince of Dubai and Chairman of the Executive Council of Dubai.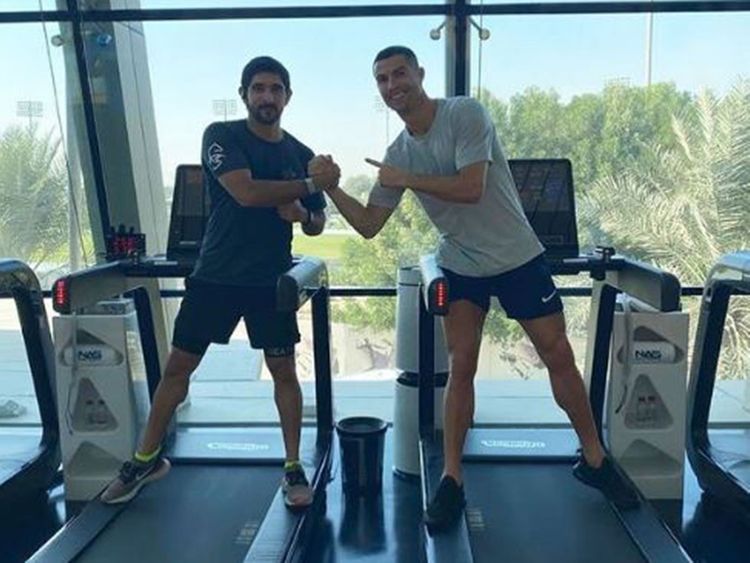 Both Sheikh Hamdan and Ronaldo shared their meeting on Insta on Thursday. The football star, who's in town for the Dubai International Sports Conference and Dubai Globe Soccer Awards on Sunday, posted a photo of the duo posing atop treadmills. "Always a pleasure to see you bro," he captioned the post. Ind VS Aus Test Match : India on road to redemption as Australia skittled for 195 in Melbourne
Sheikh Hamdan meanwhile put up a short clip of them running.
View this post on Instagram
Snapdeal Update: Snapdeal partners with NPCL for QR code based payment