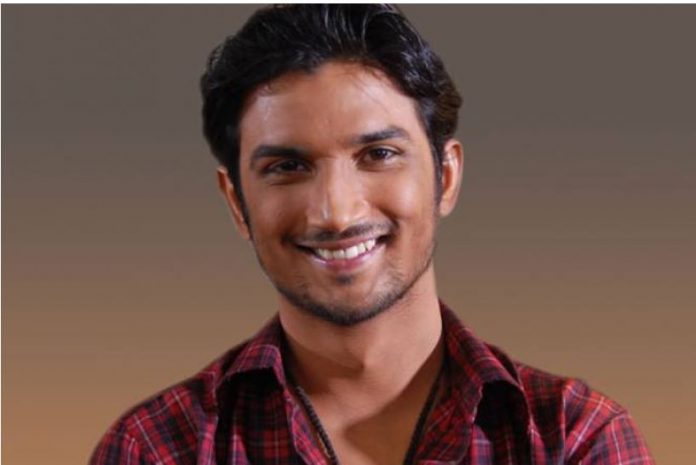 Saddened by the suicide of his favorite actor Sushant Singh Rajput, his 14-year-old fan gave his life. Family tries to save lakh
The suicide of actor Sushant Singh Rajput has caused a complete shock to the entire Bollywood and their fans are also shocked. His fans are very upset with the sudden departure of his favorite actor. Late actor Sushant Singh Rajput gave his life on June 14 by hanging from the fan. Now saddened by his death, a 14-year-old fan of Nagpur, ended his life
According to reports, since the suicide of Sushant Singh Rajput, his 14-year-old was in a state of shock and left his house on Wednesday. It is reported that his family tried their best to divert him from the news of Sushant Singh Rajput's suicide. For this, he also kept away from TV. According to the report, the police team who reached the spot have not received any suicide note from their house on the spot. The police have registered an accidental death.
Also Read: Bank Fixed Deposits are not the safest, know its disadvantages
Please tell that Sushant Singh Rajput had committed suicide in the apartment located in Bandra on 14 June. According to the post-mortem report surfaced by the 'Kedarnath' actor, he died due to breathlessness after hanging. The actor was cremated by his family in Mumbai, while he later held a prayer meeting in Patna in memory of the actor. Sushant Singh Rajput was known for his acts in front of the camera and was one of the actors who came to the movies from TV shows.
Rajkumar will promote the film,
expressing grief over Sushant's suicide, Rajkumar Rao wrote on social media that you will miss my brother. Rajkumar has taken up the responsibility of promoting Sushant's last film 'Dil Bechara'. Rajkumar shared the film's poster on his Instagram after the film's release was announced on OTT. He has been his co-star in Sushant's debut films 'Kay Po Chhe' and 'Rabta'.




Was that in 2021 married
father of Sushant KK Singh said were supposed to get married to his son the year 2021. In a recent interview, Singh said that there was talk about marriage to the son. He said, not in Corona, then a film is coming after that. Then there is February or March. However he refused to make up about the girl.