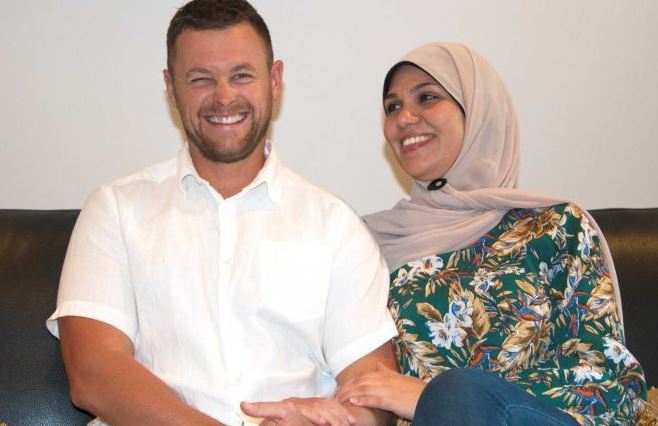 A 32-year-old Australian man accepted Islam 'to marry the girl of his dreams'. He came to this decision after immersing himself in the culture, religion and traditions of his Iraqi wife and falling in love with Islam.
According to an ABC News report, Bogart Lampere first met 31-year-old Noora Al Matori at a cafe in Wagga, Australia. Since that time, Lamprey has decided to spend the next six months visiting the café in the hope of meeting and talking to Al Matori.
He said, "Every time I used to go to the café, I asked the staff there about Noora." According to the report of the World News Arabia, he told that after this I used to go to the café everyday to see Noor. Then despite our conversation started, Noora only considered Bogart as a friend.
Also Read: This family of New Zealand accepted Islam, congratulations on social media
Noora said, I grew up around Australians and I had many friends, so there was no problem with it. " "I cannot see myself marrying someone who does not belong to the Middle East. "
He further said that, I decided that if he wants to be with him, then I have to work in the 'traditional way'. "I learned and understood the Nura culture, I adopted it, I studied the Quran every night and accepted Islam. "
Also Read: Amid the growing Islamophobia, the famous American actor said Qubool Islam, "This is a beautiful religion